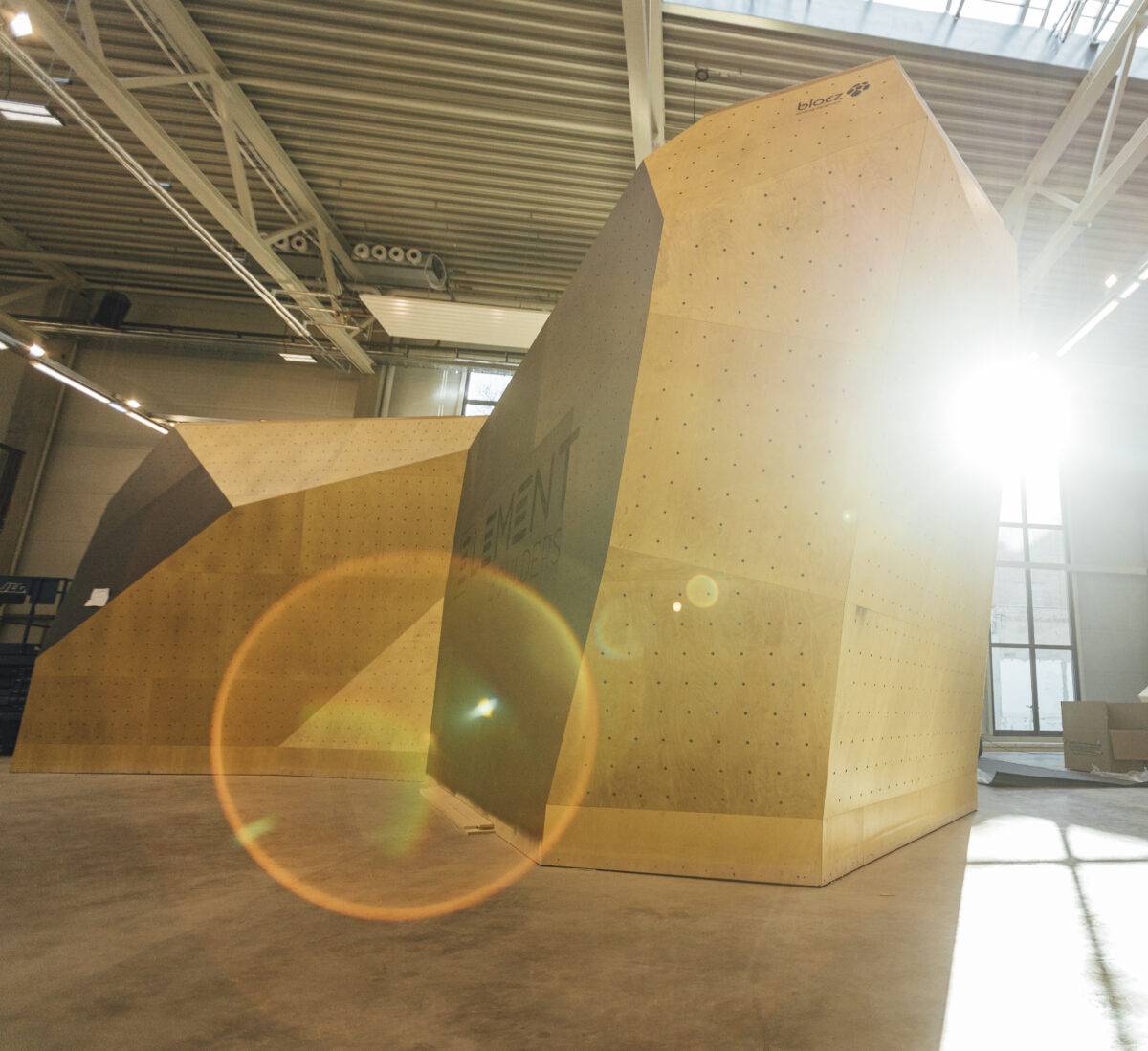 Construction projects
Bouldering Walls
Sustainably made of wood, in different layouts and colors: From the idea to the production, everything takes place in our production in Chemnitz. We assemble the manufactured components in your bouldering and climbing gym so that they perfectly fit the conditions on site. This is how your boulder wall in proven Blocz quality is created.
A wooden wall according to DIN EN 12572 dampens the vibrations of climbing and at the same time ensures pleasant acoustics in your climbing gym. We also keep an eye on the details: for example, even joints between the segments, invisible screw heads or the use of FSC-certified raw materials from Europe. The base frame or substructure of our bouldering walls is made of solid construction timber. We attach 18 mm thick multiplex panels to this in such a way that the resulting bouldering wall fits organically into existing building structures. For more technical information on our walls, click here.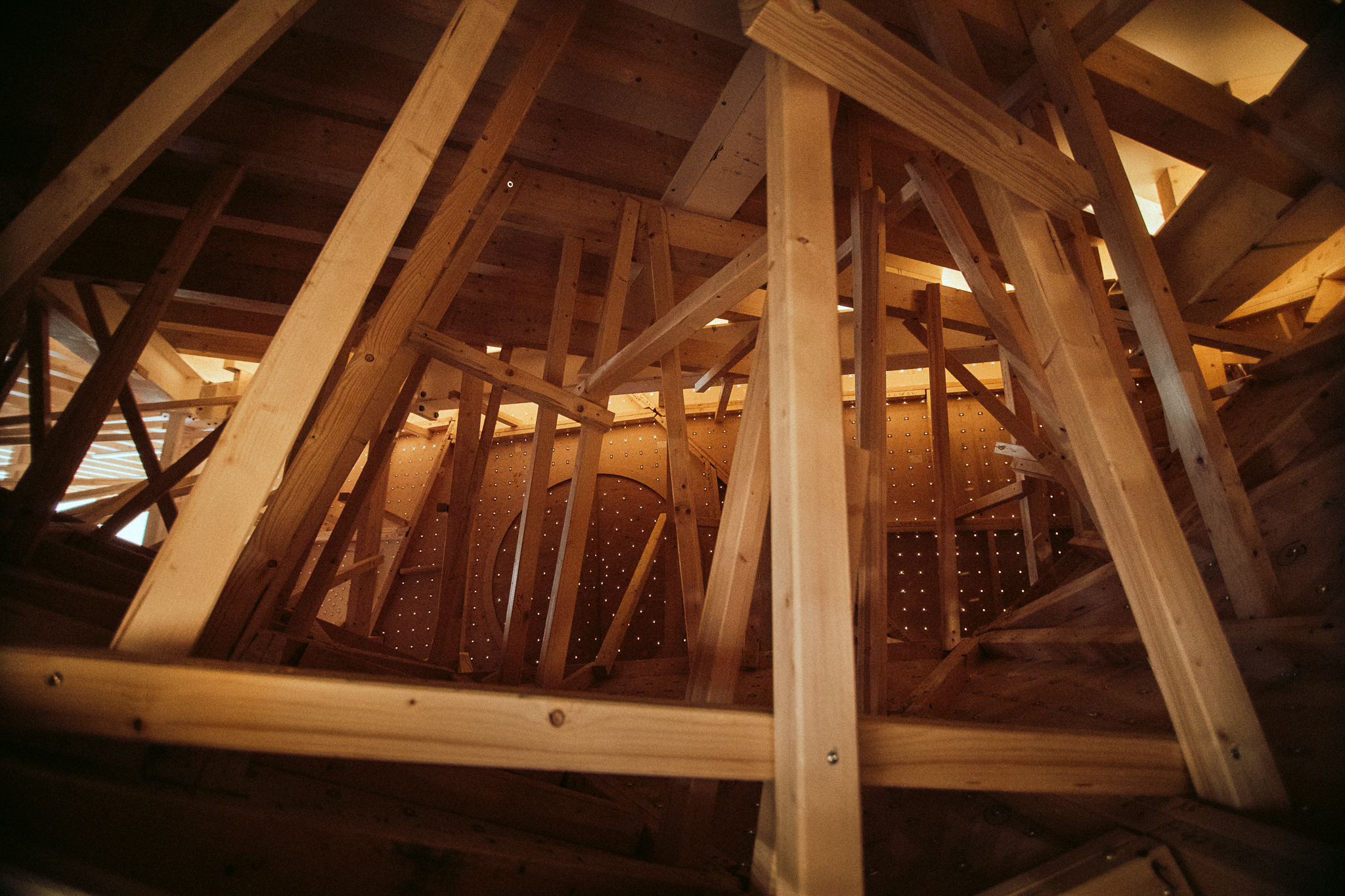 In the now mounted cover of the substructure we let in secured flange nuts in a grid of approx. 16 cm. This allows you to screw the bouldering elements of your choice to the wall in a relaxed manner. A multilayer coating of quartz sand seals the surface and rounds off the boulder wall. It lasts well and looks really chic thanks to the color of your choice according to RAL code.
Blocz bouldering walls are special because they are designed by experienced routesetters like Robert Leistner and Joseph Wetzel. Their experience in international commercial as well as competitive routesetting allows them to design new wall shapes for indoor bouldering gyms that are attractive for customers.
What distinguishes the design of Blocz from other manufacturers is that Blocz operates bouldering gyms and thus combines commercial use with an aesthetic view on sightlines, line layouts and consideration of the existing architecture.
The overall concept of Blocz in its ideal use, however, does not only include deliberately placed accents, but also, for example, ventilation, lighting and escape routes.
Blocz stands for individuality, modernity and above all quality! The first impression in a bouldering gym designed by Blocz is one of high quality workmanship and attention to detail, accompanied by a high quality feel and stability of the bouldering walls, as well as a feel-good character in terms of lighting and acoustics. For a closer look you can check out some of our previous projects here.
Our kids areas are climbing-oriented and offer a variety of climbing opportunities as well as lots of fun. We place great emphasis on innovative and playful elements that can be found both indoors and outdoors in the kids' area.
It is important to us that the kids' area is visually integrated into the overall gym concept. Of course, all age groups should feel comfortable and welcome. Due to the possibility of integrating a system wall into the kids area, there is also a training possibility for parents who accompany their children to the bouldering. You can see what a finished Blocz kids area looks like right here.