Climbing Holds
Our climbing holds offer a great selection of Slopers, Crimps, Pinches and Jugs. Next to those, there are various specials such as the Liquid Art and Fontainblocz set in which the beauty of the rock has been captured. In short: our holds offer everything that makes climbing exciting. The perfect balance of creativity, high quality and sustainability.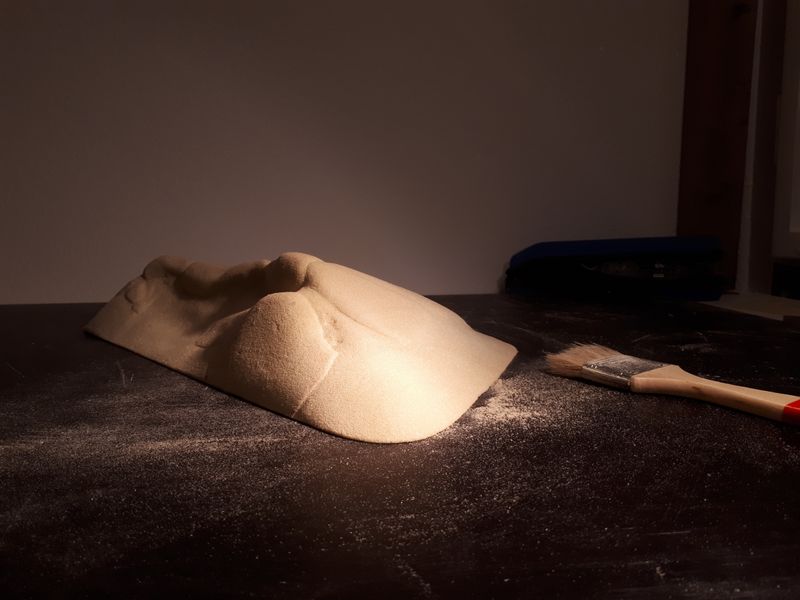 Shaped by our designer Robert Leistner and brought to production with a lot of love from our developer team in Chemnitz, we try to catch the perfect balance of creativity and high quality. With our special lines of climbing holds like the Fontaineblocz you can bring the real climbing experience of the all-time favorite Fontainebleau into your gym. Or play around with our dual texture holds, the Liquid Art line. Our climbing holds offer everything that makes climbing exciting.
Since we're working to improve the sustainability of all our products and reduce our environmentally footprint, the used polyurethane is made out of 40% of regrowing raw materials and are certified as carbon-neutral product by compensation of all currently not avoidable emissions. In addition, we completely dispense with plasticizers during production.