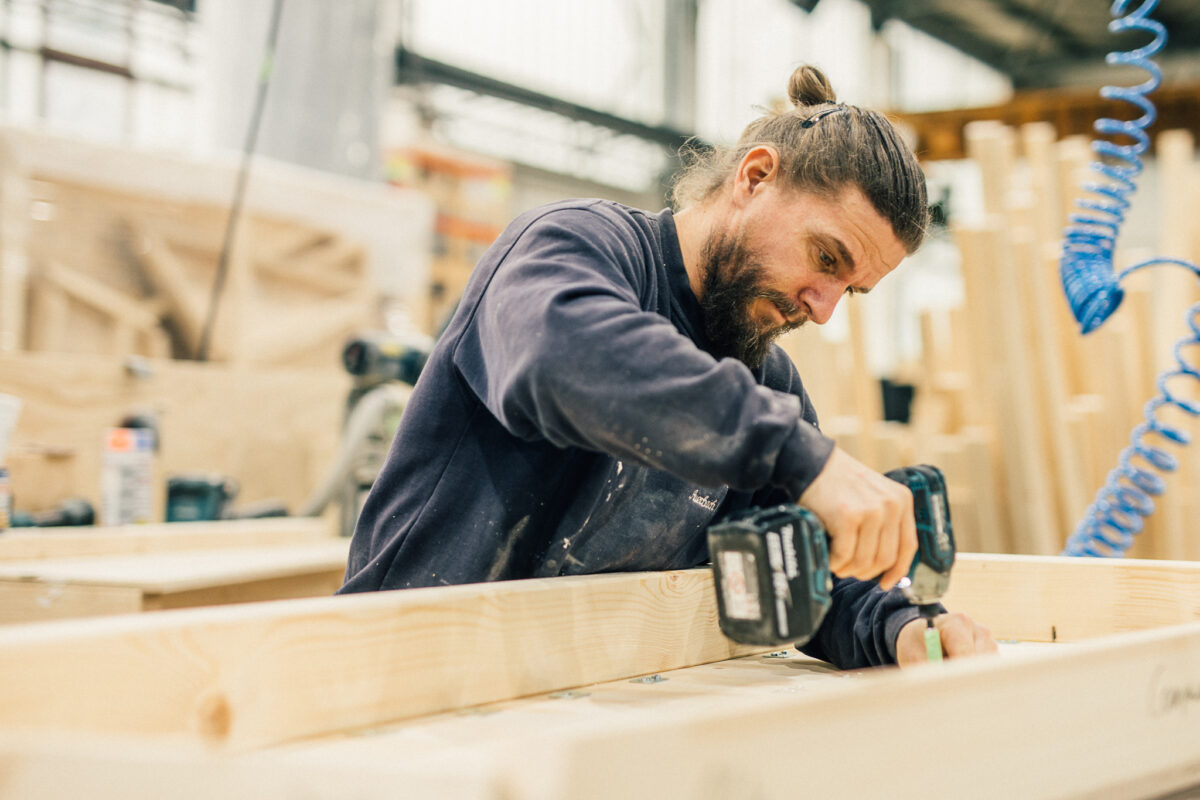 About
Blocz
Chemnitz, in the fall of 2013: New wooden volumes for the climbing gym were needed. But the search for specific products repeatedly ended unsuccessfully at various manufacturers. So, a handful of wildly determined climbers grabbed a saw and enthusiastically carpentered their first climbing volume on a makeshift assembly table: The Blocz brand was born.
About ten years later, we can look back on numerous new products, ideas, innovations, customers, climbing gyms and implemented projects. With our mix of customized solutions, durable and sustainable products in excellent quality, fair prices and worldwide distribution, we worked our way to the top internationally in a short time.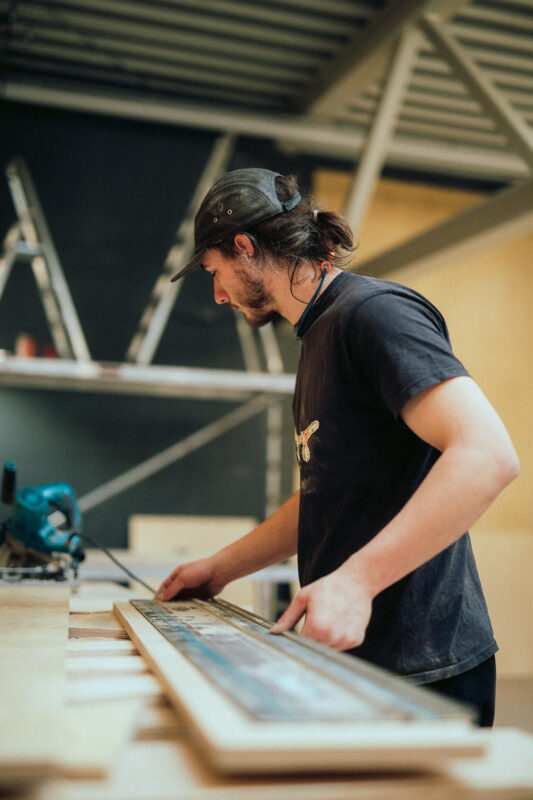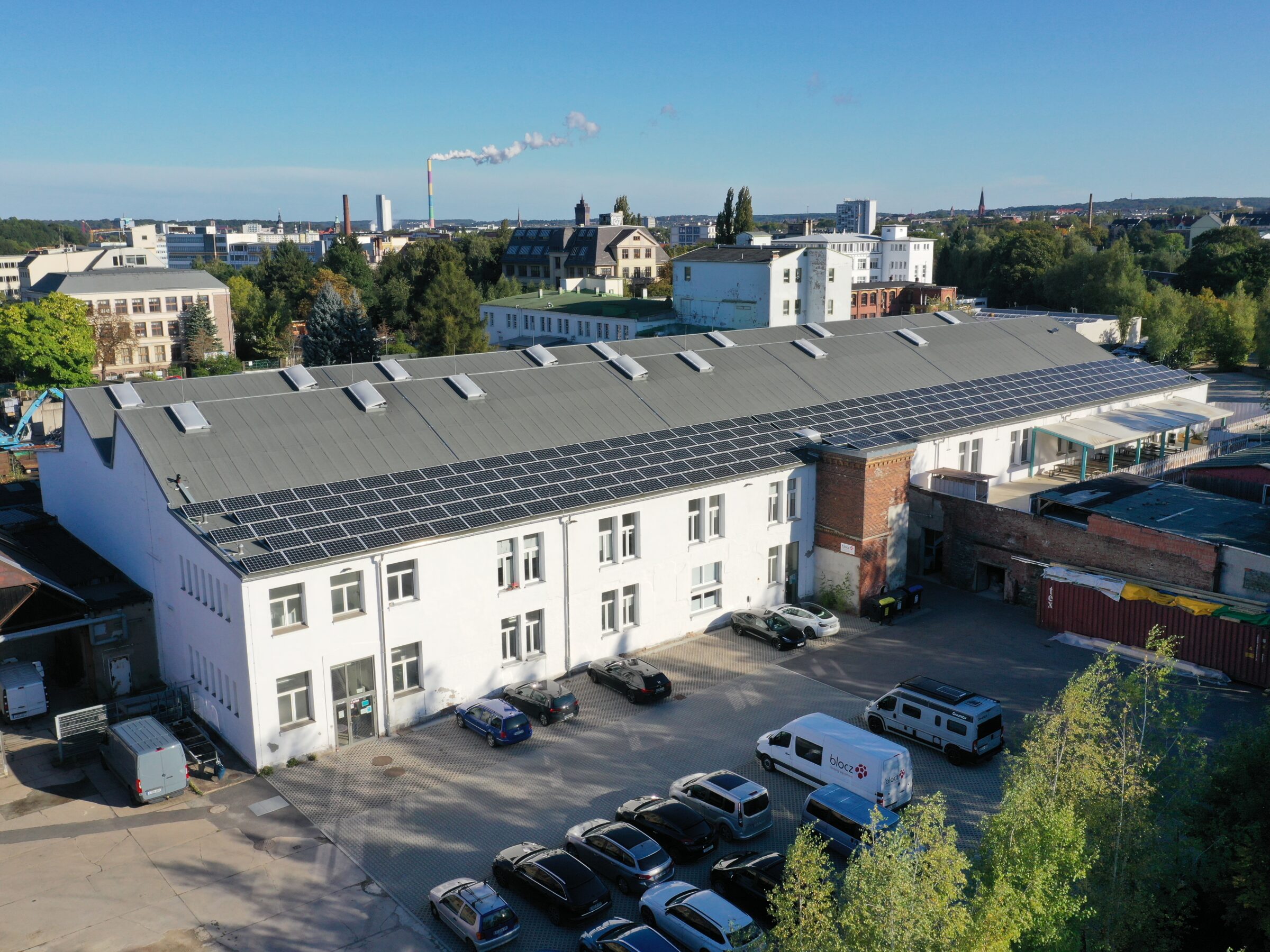 Blocz unites gym operators, manufacturers of bouldering elements and passionate climbers under one roof. This allows us to understand the needs and wishes of our customers from different perspectives. This comprehensive view allows us to improve products and processes permanently and precisely. With direct feedback from the climbing gyms, we are always creating new, distinctive designs and constantly developing the haptics, quality and durability of our climbing elements.
At the same time, we are reducing our ecological footprint by making our production processes more efficient. In this way, we aim to enrich bouldering as a sport and an experience with sustainable products and solutions.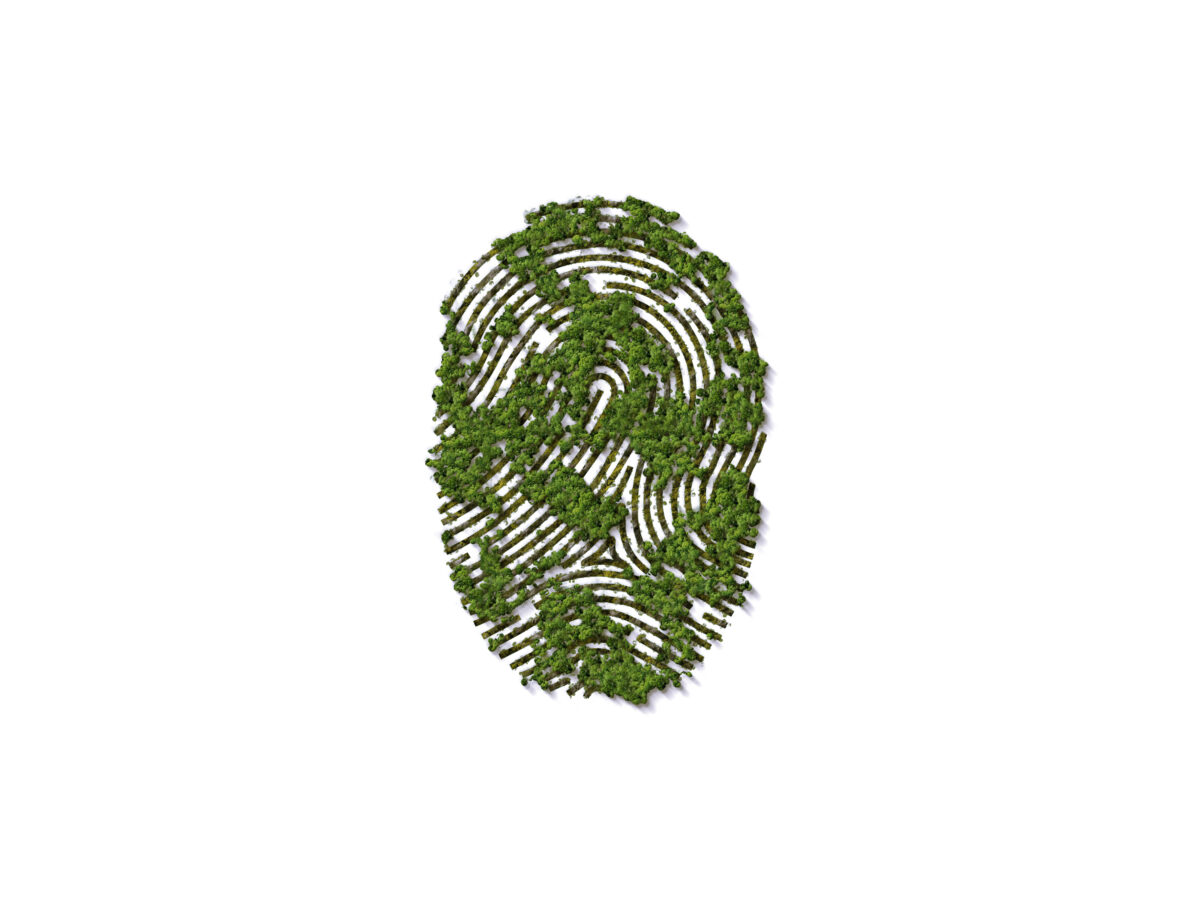 Sustainability
Because We Care
What will the world be like for our children in 10- or 20-years' time if we carry on as we have done in recent decades? This question is at the heart of all our decisions. We do everything we can to make manufacturing, products and corporate processes as sustainable as possible in order to reduce our impact on the environment. Our goal is therefore to keep emissions and waste as low as possible and to be climate neutral for you.