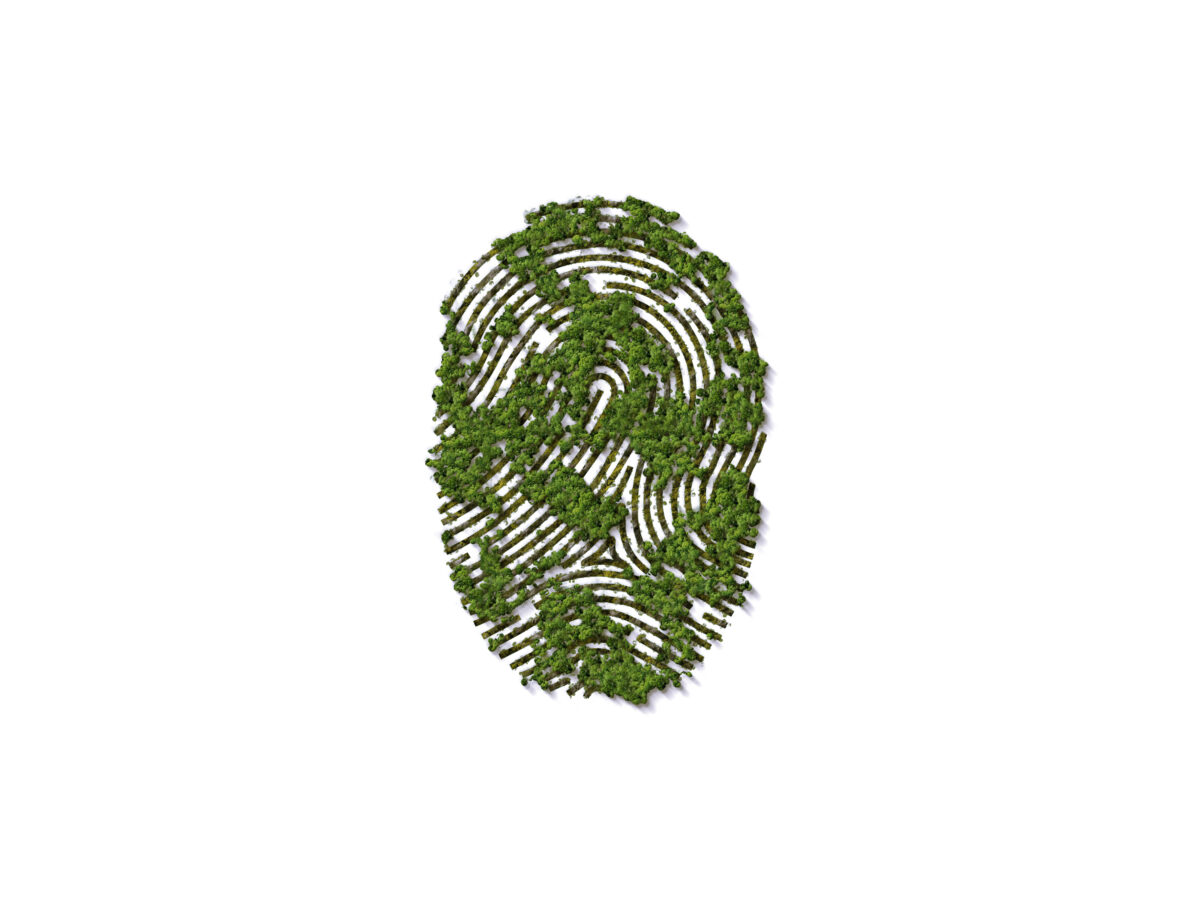 Sustainability
Because We Care
What will our children's future look like in 10 to 20 years, if we don't change anything? This question is a great part of our decision-making. We strive to produce our products and run our business as sustainable as possible to reduce our impact on the environment. Our goal is to keep our emissions and waste to a minimum and focus on climate-neutrality.
Recoating and repair service
Reduction of silicone consumption and resin residues
CO2-neutral transport in Europe
Sustainability thanks to
long-lasting products
and conscious handling of ressources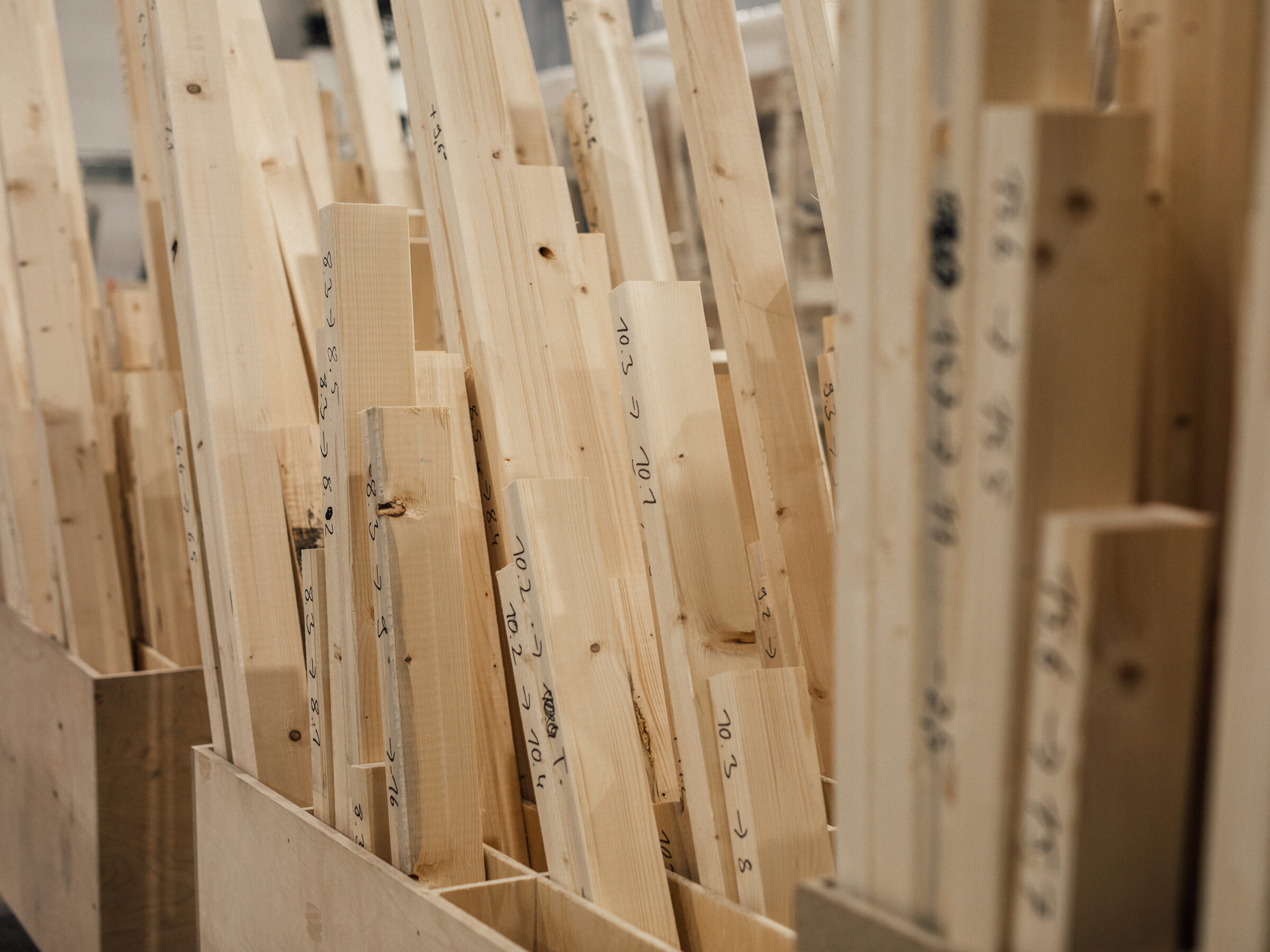 It's important to us to manufacture robust products with an economical serial production. The more durable our volumes, macros, holds, etc. are, the longer you can enjoy them. At the same time, material consumption reduces is half as much. Thanks to our products longevity, purchasing new products isn't directly necessary. Besides that, we make sure that the manufacturing process uses as minimum material and energy as possible. If residual wood pieces or other material waste remain, we implement them back into the work cycle or use it thermically. Plastic waste is collected and sent back to the supplier. To put it short, we reduce our ecological footprint by using our materials as ideally as possible when producing.
Bouldering elements
from renewable resources
and regional products
Of course, we can't produce without material. That's why we choose our products' material very carefully. We mostly use wood from Europe, a material that has short transportation distances. That's how we install the natural CO2-storage into bouldering walls and volumes in your gyms. Also, the holds are made out of climate neutral Polyurethane, which is by the way produced without plasticizers, and the amount of plant-based materials is growing. With the help of local CO2-certified suppliers, we could reduce the amount of oil and replace it with castor bean in order to raise the percentage of renewable resources up to 40%. Besides that, we managed to drastically reduce silicon-use and rosin residues. But that's not enough for us: In cooperation with AllHOLDS, we are looking for more solutions to expand our proportion of renewable materials.
Holds
We are constantly working on enhancing our products sustainability and processing. Right now, we are able to extend our big holds lifespan by the double by giving them new coatings. Bouldering elements receive a new rough and durable surface and automatically look like new. They are then still suitable for professional use in climbing gyms. Unfortunately, this process is too extensive for smaller holds, so that they can be used in private surroundings for years without any problems. If the holds can't be used at all, we divide our products in their materials and obtain a great amount of the primary product for the used PU-resin.
Volumes and Macros
Blocz' volumes and macros are suitable for recoating thanks to their robust construction. Therefore, we offer repair service for our products. After using the holds in the gyms for several years, a new rough coating will give your volumes back the "brand-new" feeling. If the volumes are completely worn out, we reuse them in favor of thermal recycling as auxiliary fuel.
Bouldering Matts
Our matts' cushioning production is gained from mineral oil and is contrary to our pursuit of sustainability. Therefore, we are planning on transitioning our matt production to sustainable materials. We will be using rebounded foam made out of recycled waste. Besides that, we fix your bouldering matts throughout Germany because they last longer, if checked regularly.
Photovoltaics
We use a photovoltaic system for our two production facilities. It covers 49% of the energy needs of Blocz and the connected bouldering gym. The rest of the electricity for production and other processes comes from renewable sources. For heating we use a mixture of district heating, thermal recycling of production waste and pellets. To achieve our goal of CO2 neutrality, we identify all emissions and eliminate them as far as possible. In addition, we are increasingly digitizing production to optimize the use of resources.
Location 1 – Altchemnitzer Straße
99,5kWp
350.000kWh Total power consumption
95.000kWh of which own PV consumption
5.000kWh grid feed-in
255.000kWh is drawn from the grid (as renewable certified electricity)
95% self-consumption rate
37% self-sufficiency rate
A larger system is not possible due to structural reasons
Heat generation 100% biomass (waste wood recycling and pellets)
Location 2 – Saydaer Street
99,5kWp
120.000kWh total electricity consumption
75.000kWh of which own consumption of PV
25.000kWh grid feed-in
45.000kWh are drawn from the grid (as renewable certified electricity)
75% own consumption rate
62,5% self-sufficiency rate (on sunny days even 95% possible)
100% heat generation from CHP via district heating
Sustainability at the office
Sustainability does not end at our products and our energy supply. It accompanies us throughout everything when it comes to our products. First and foremost, our employees and their health is the most important aspect to us. Despite the daily surroundings of dust and chemicals, we try to keep the workspace as clean and safe as possible in order to prevent putting a strain on their health. To keep our employees in top condition, we only use fresh air masks while the products are manufactured. Furthermore, a modern, automated system helps by executing monotonous work.
Adding to that, we are working various other sustainable sectors in our company: using envelopes made out of reused plastic, CO2-neutral transport in Europe, access to partially electrified vehicles and much more.