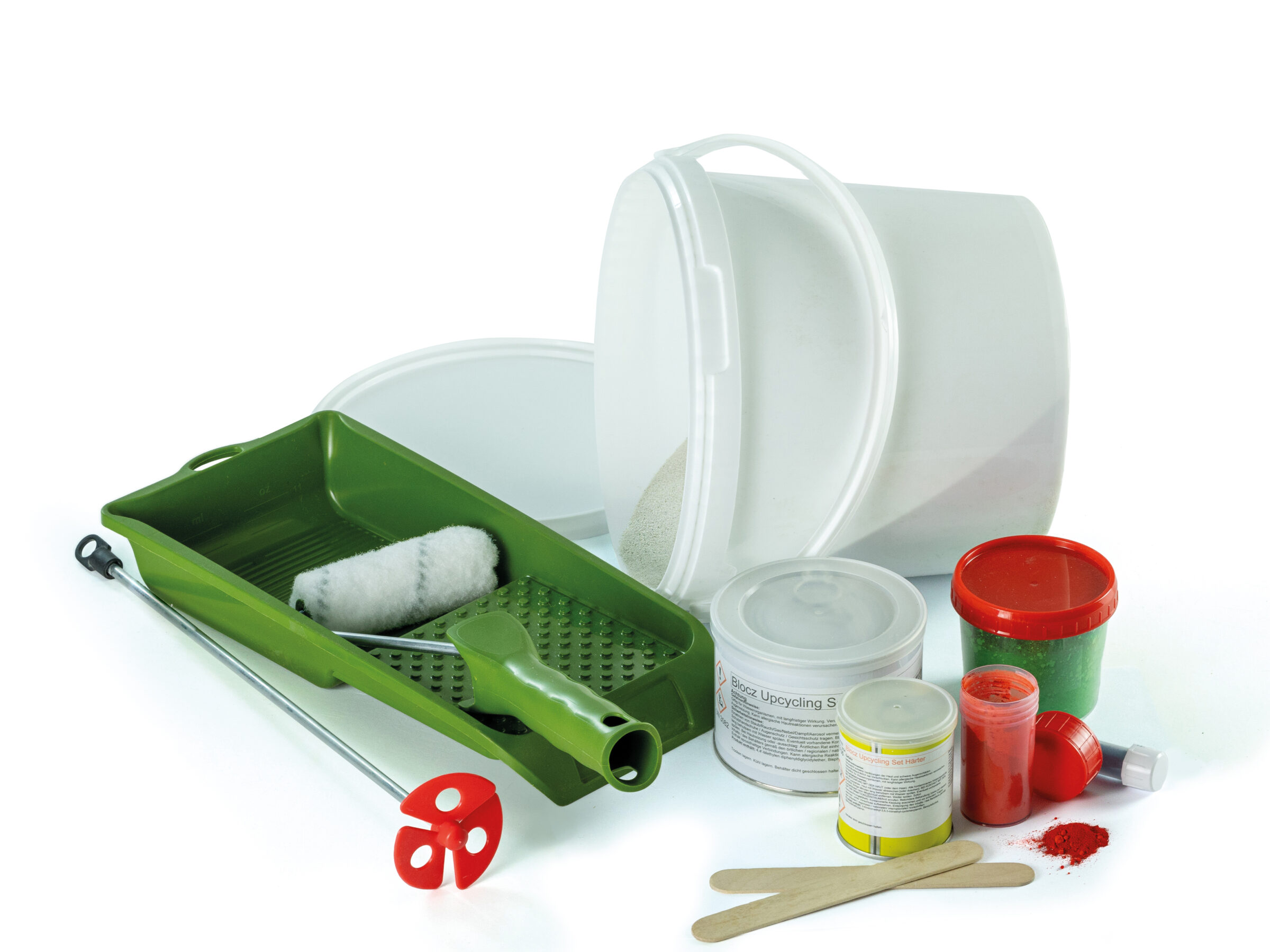 Simple and affordable: our new upcycling kit is not only good in terms of sustainability, it also saves you money.
Whether you want to freshen up your climbing favorites in the same color or add a new one – you can choose from more than 60 colors.  
We currently ship worldwide except the USA, please contact your distributor for orders.
In addition to precise instructions, you will find all the necessary tools in the kit, so you can get started right away.
1x Blocz Upcycling resin [200g]
1x Blocz Upcycling hardener [96g]
1x blasting medium [4kg]
1x roll
1x tub
2x wooden spatula
pigment (liquid and/ or powder)
1x stirrer
The Upcycling Kit is available in packs for 2m², 4m² or 10m².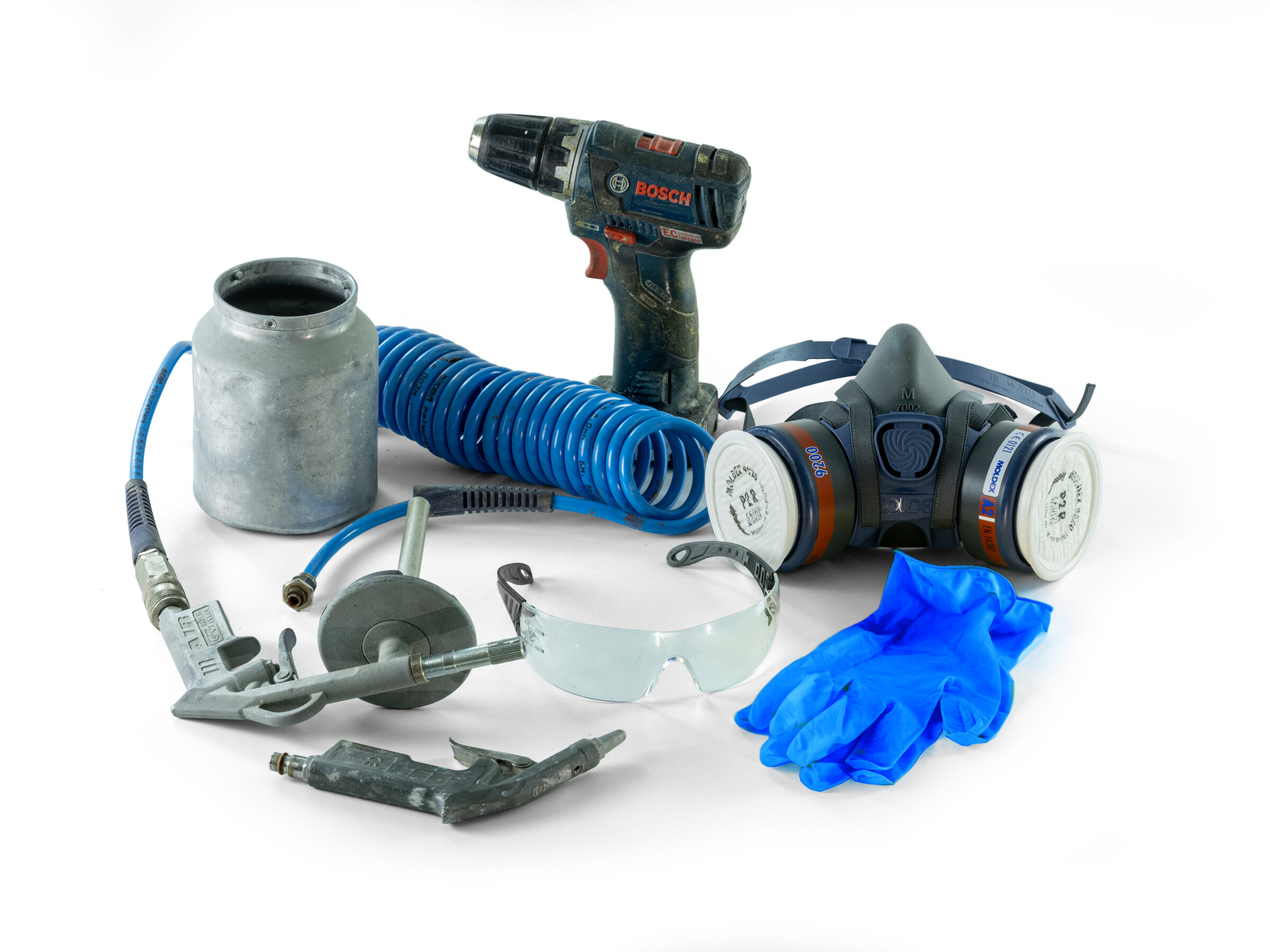 What you also need:
Compressed air (min. 6 bar)
Sandblasting gun
Cordless screwdriver or drill
Scale
gas mask
disposable gloves
safety goggles
abrasive paper
All details and steps for the upcycling can be found in our instructions manual, which is included with every order.